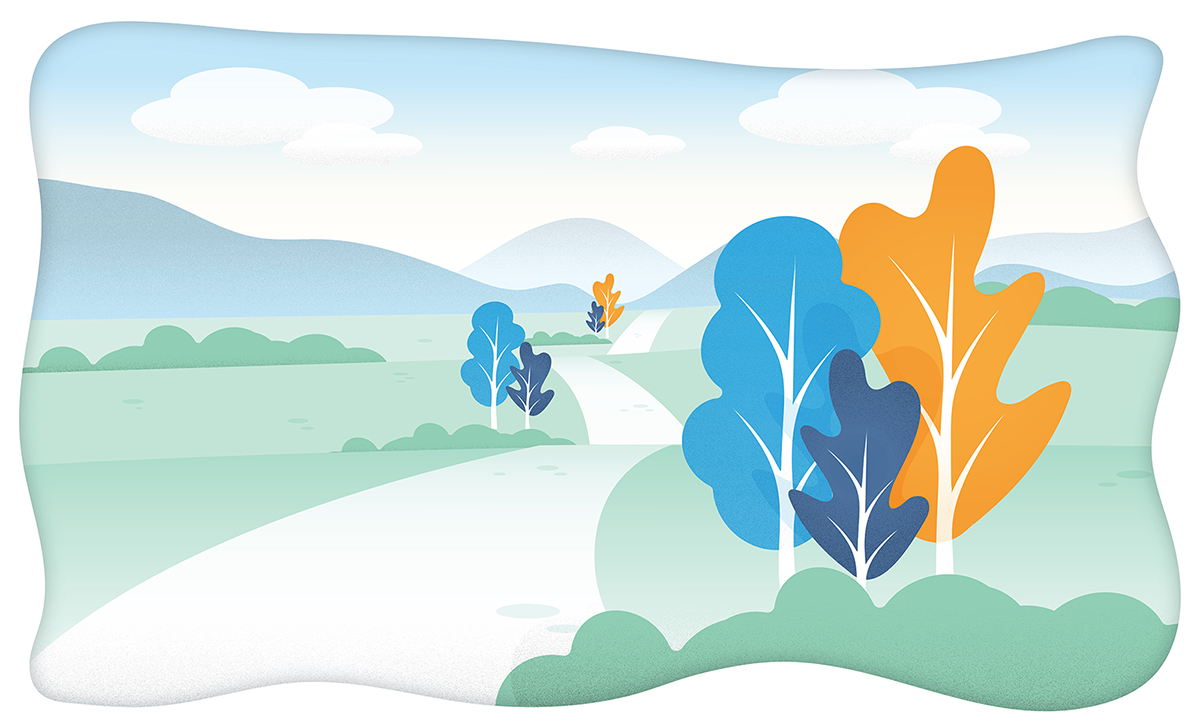 PARENTING AFTER SEPARATION
Parenting After Separation is free. The purpose of this course is to provide information to parents, guardians and other family members who are dealing with family issues as a result of a separation or divorce.
Information covered in this course includes:
The emotional experience of separation for children and adults;

How to support positive co-parenting and make decisions in the best interests of your child;

Information about domestic violence and safety planning;

Information about the separation process and how to access help, including mediation from a family justice counsellor;

Legal terminology including guardianship, parenting arrangements, contact, child support and spousal support;

Accessing court, how to get a divorce and how to get help or advice from a lawyer.